Medical Newsletter NBC
Displaying from 1 to 5 of 31 news.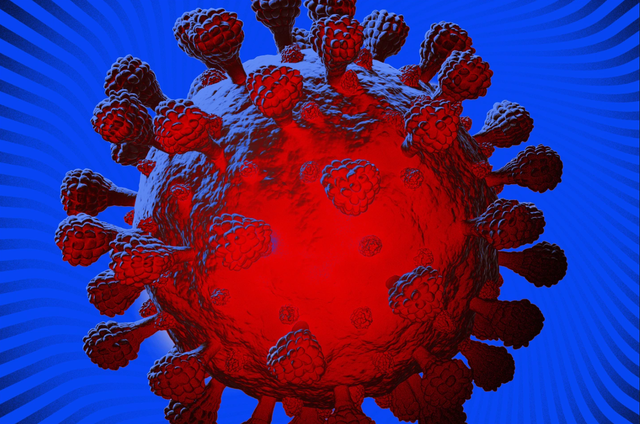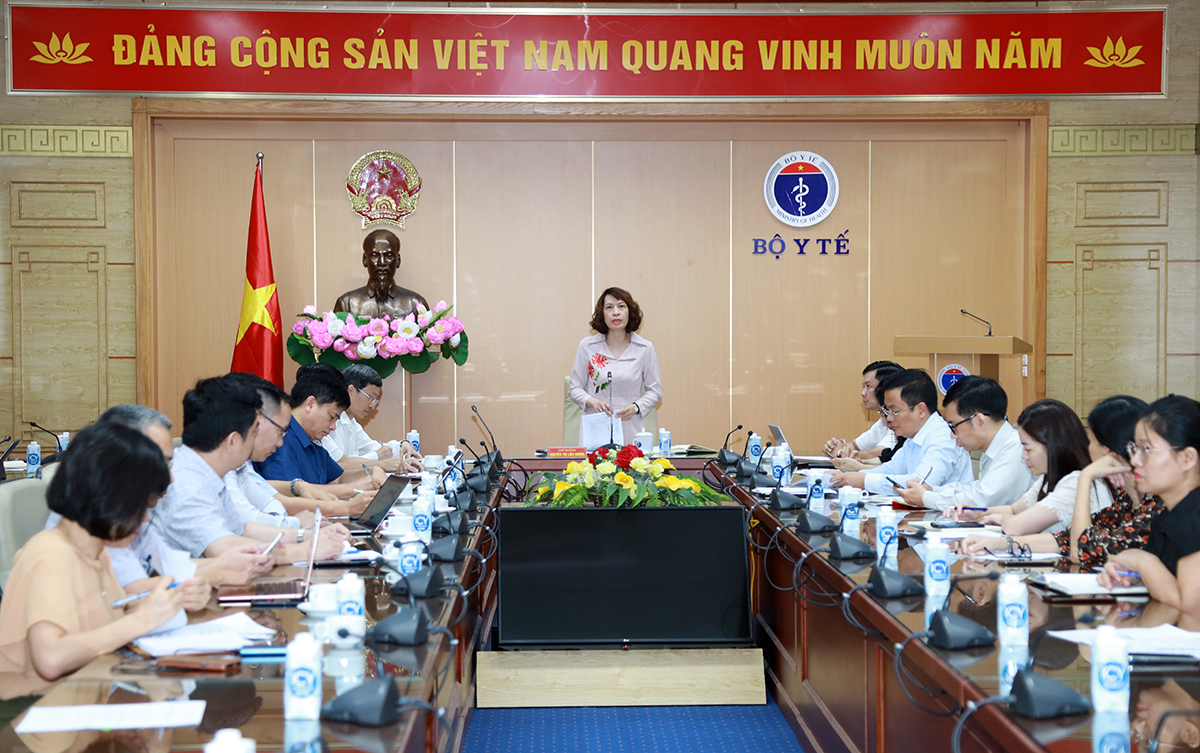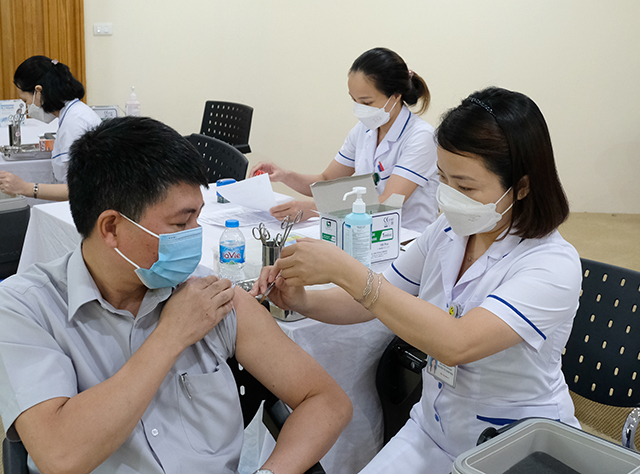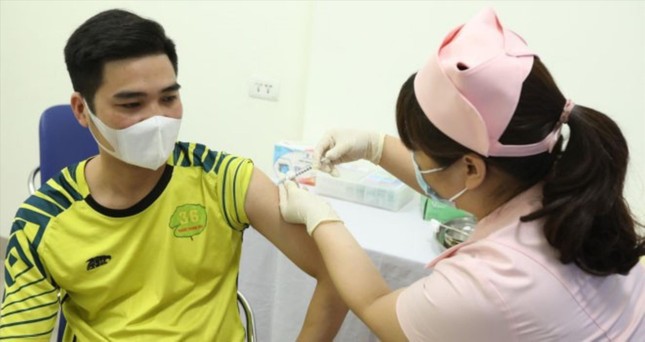 Sub-variant BA.5 may continue to penetrate Vietnam
TP - Ministry of Health said that in the world, the sub-variant BA.5 of Omicron has been recorded in many countries and is likely to continue to penetrate into Vietnam. The number of COVID-19 cases may increase in the near future due to the appearance of sub-variant BA.5. Meanwhile, at the National Children's...
Ngày đăng: 04/07/2022