News & Events from NBC
Displaying from 1 to 5 of 322 news.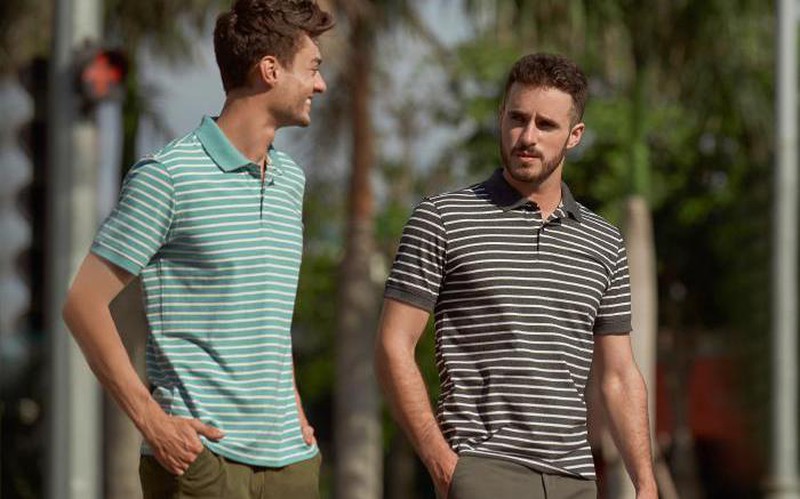 CELEBRATION OF EMPLOYEES WITH EXCELLENT ACHIEVEMENTS
On the afternoon of April 15, with the presence of the Board of Directors and all workers. Nha Be Garment Corporation held an awarding ceremony for individuals with excellent achievements, allowances for employees in difficult circumstances and gifts for new labor referrals to encourage working spirit....
Ngày đăng: 19/04/2022
NBC – FAITH, BREAKING IN MANUFACTURING AND BUSINESS
Experiencing difficult times of the covid epidemic, affecting production and business activities. But as soon as the epidemic began to be controlled, Nha Be Garment Corporation accelerated production to meet orders, the good news is that the company has received orders until the end of the third quarter...
Ngày đăng: 14/04/2022