Office fashion is a factor that creates sympathy and credibility of men in the eyes of colleagues and partners. Here are some fashion brands that not only score points for their diverse designs but also come with 5-10% discount when paying by scanning QR Scan & Pay with ShopeePay wallet at the store.
As a fashion brand originating from Europe, Pierre Cardin is always famous for the elegance and luxury in each design. The shoes are made from 100% genuine leather imported from Italy, processed with unique McKay technology that has created a hundred-year reputation for this brand.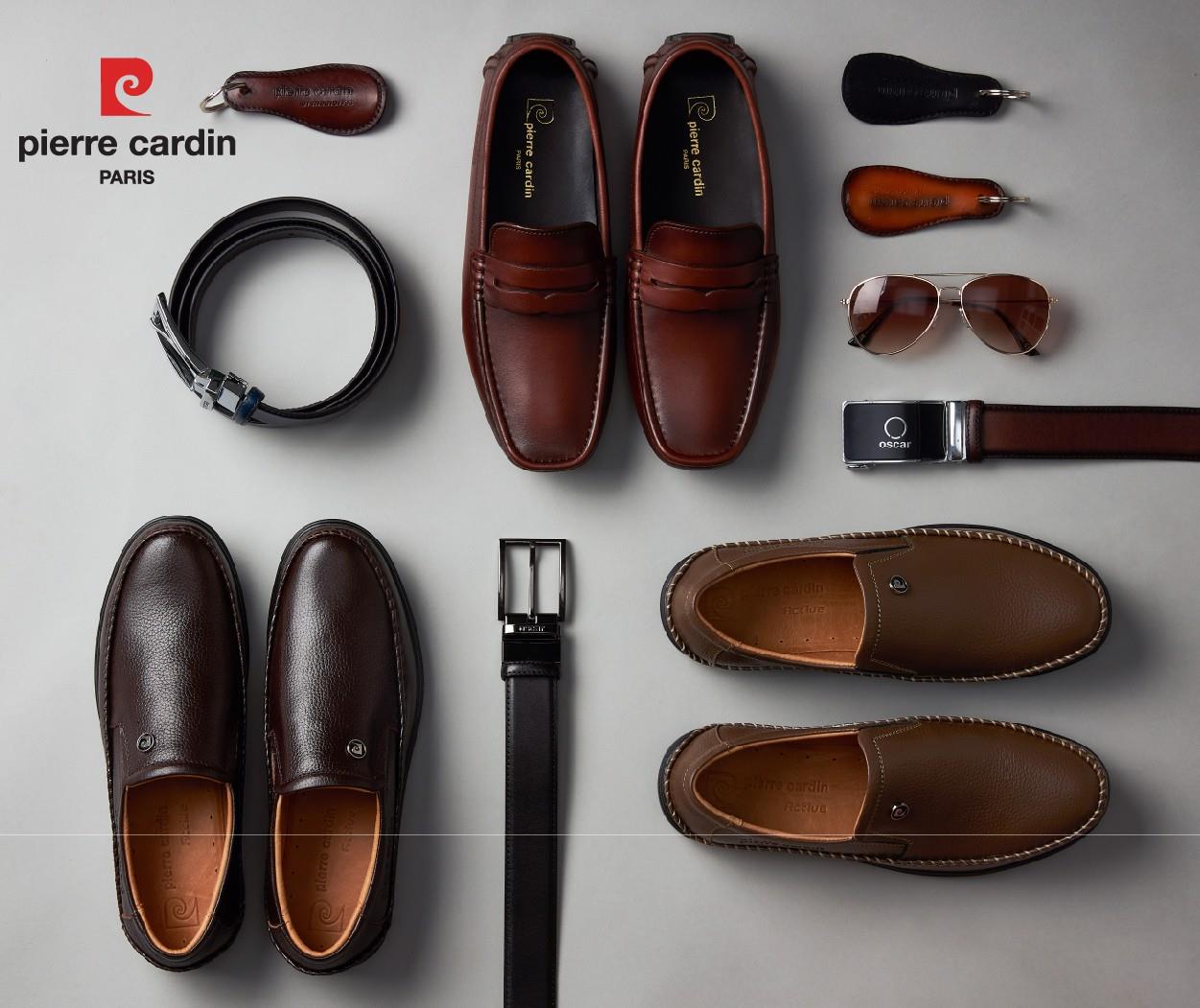 Guys who love the elegant office style can find a wide selection of shirts, trousers, vests and especially European-class leather shoes at Pierre Cardin. High-quality materials, neat shape and especially the comfortable feeling when wearing this brand's office clothes will definitely make you score big on your appearance. When shopping directly at the stores of this brand, do not forget to pay by scanning QR Scan & Pay on Shopee app to receive a 5% discount up to 100,000 VND for shoe products.
Merriman (Hoa Tho) - comfortable and convenient fashion
As a high-end office men's fashion brand of Hoa Tho Garment Company, Merriman was officially launched to the public at the end of 2011 and quickly created a buzz in the market. The advantage of this brand is the semi-classical designs, which are both elegant in British fashion but equally comfortable and convenient.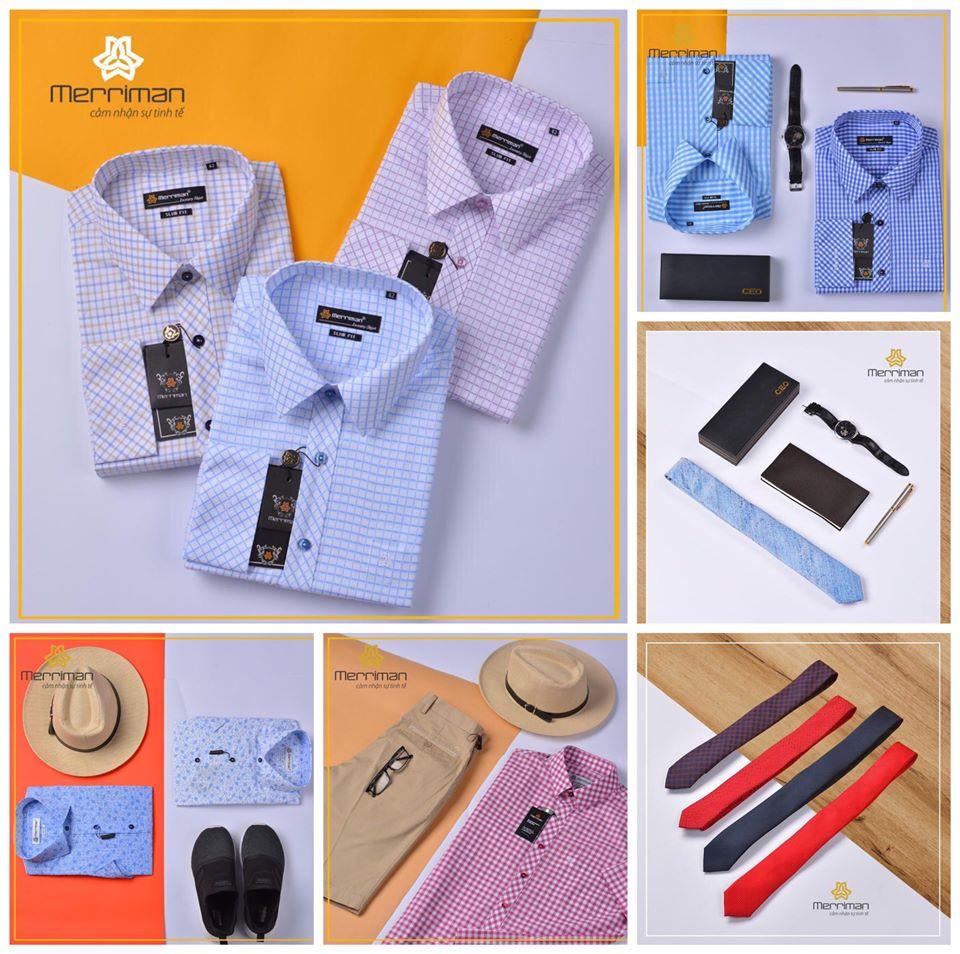 Making full use of cotton fabric and modern anti-wrinkle finishing technology, Merriman's designs help men to move freely in the office environment, while also making it easy to wash and maintain clothes. . In addition to shirts, trousers and vests, this brand also offers a wide selection of sportswear, home fashion and accessories (cravat, leather wallet, socks...) for the guys to shop comfortably. If you pay by scanning QR Scan & Pay on Shopee app this May, you will also receive a 10% discount up to VND 50,000.
Owen - extremely diverse models with affordable prices
Launched in 2008, OWEN is currently the top favorite men's fashion brand in Vietnam. This brand currently has hundreds of stores across the country, creating an extremely convenient shopping network. OWEN's office fashion segment scores with high-quality materials, diverse designs and affordable prices.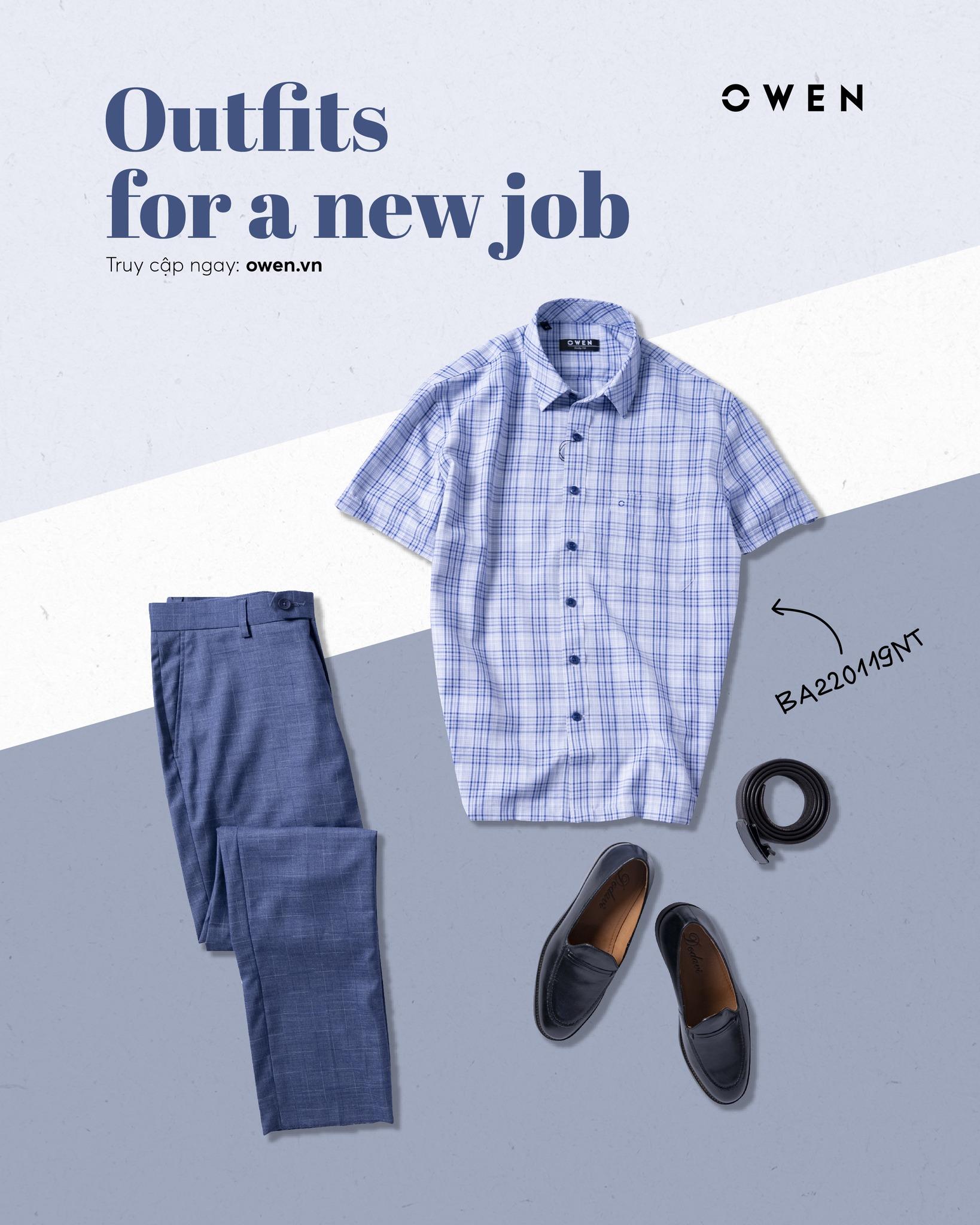 Ngoài thời trang công sở, cánh mày râu còn có rất nhiều lựa chọn đa dạng tại OWEN như quần jeans, quần short, áo thun… Thương hiệu này thường xuyên có các bộ sưu tập mới để "đổi gió" và mang đến nhiều lựa chọn hơn cho người dùng. Ngoài các cửa hàng trực tiếp, gian hàng trực tuyến trên Shopee của thương hiệu này cũng ăn nên làm ra với hơn 80.000 lượt theo dõi cùng 13 nghìn lượt đánh giá với điểm số 4,9 sao.
Novelty - đậm cá tính, chất liệu thân thiện với môi trường
Novelty là thương hiệu thời trang nam của Tổng công ty may Nhà Bè, đã ra mắt tại thị trường Việt Nam hơn 10 năm. Sự lịch lãm nhưng vẫn đậm cá tính là nét đặc sắc mà trang phục công sở của thương hiệu này mang đến cho người mặc.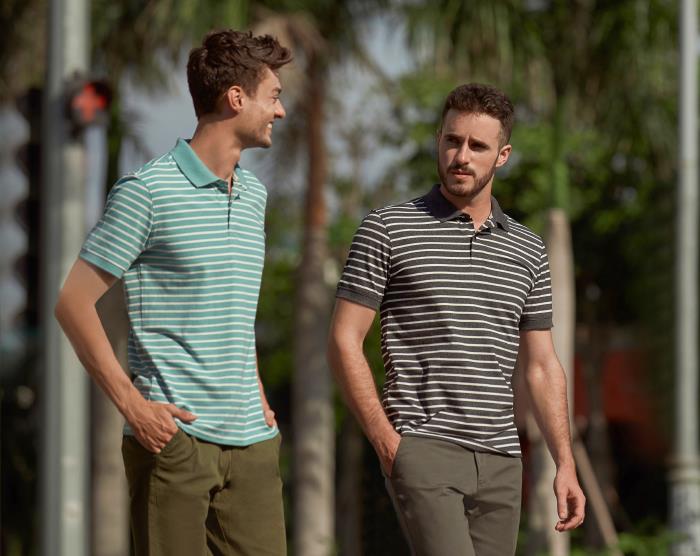 A unique feature in Novelty costumes is the airy, environmentally friendly materials such as Cotton, Bamboo, Tencel, Modal... applying modern anti-wrinkle technology so that guys don't have to do too much laundry and still maintain their image. Be polite when you come to the office. You can visit Novelty stores to try on costumes in person and receive attractive offers when paying with ShopeePay.
Fashion is always something that helps men make a good impression on the first meeting. Whether it's when going to the office, meeting a partner or going on a date with a girlfriend, being well groomed from clothes to accessories will definitely bring you a great advantage.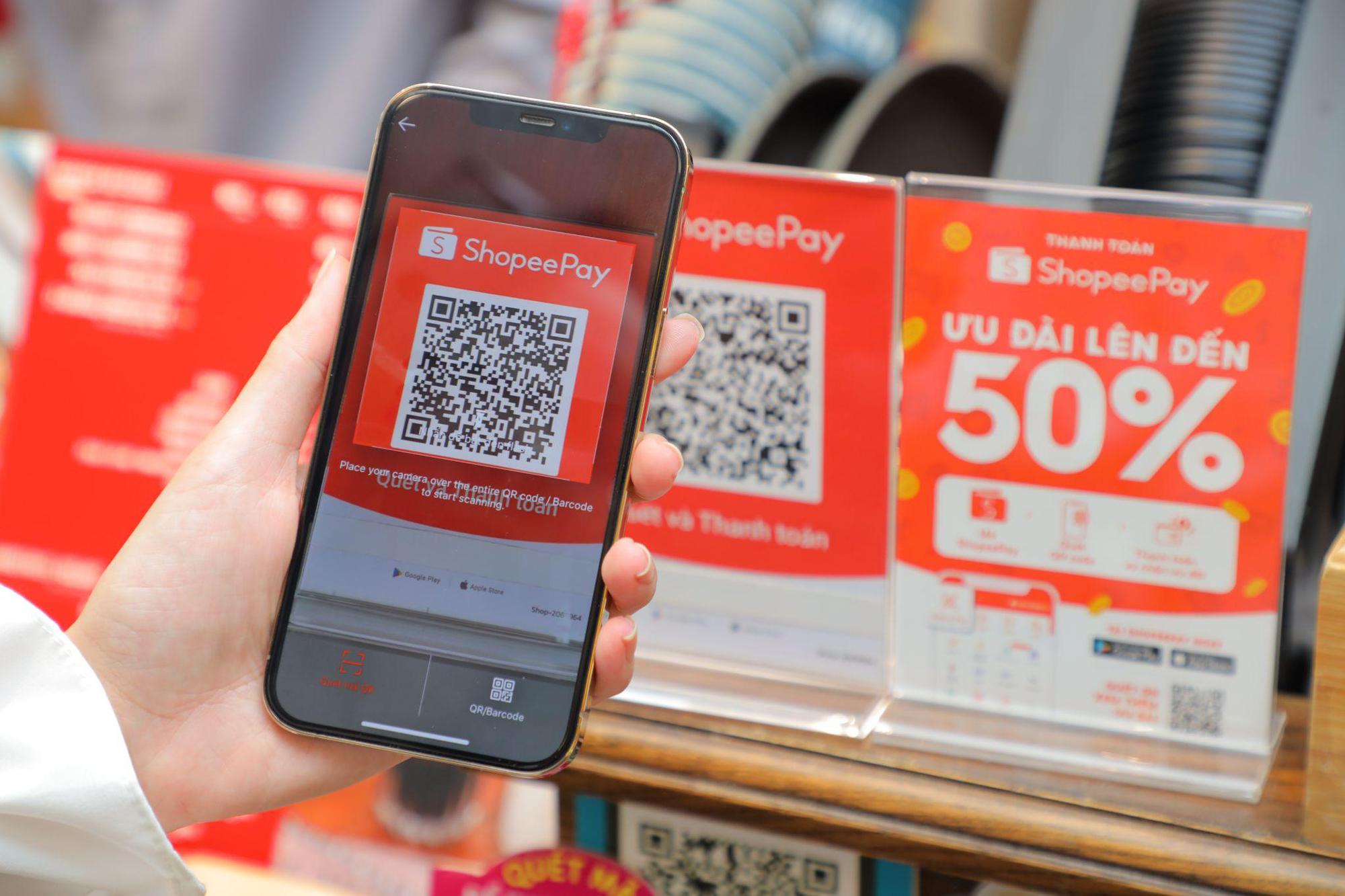 In addition to the above incentives, during the two days of May 15 and 16, when shopping directly at another store that is a ShopeePay partner, do not forget to give priority to payment by QR Scan & Pay to receive an instant refund up to 15,000 and 16,000 Shopee Coins when entering codes OP1505 and OP1605. Besides, enjoy other attractive promotions when ordering billions of delicious dishes with ShopeeFood or shopping online on Shopee!
https://kenh14.vn/len-do-cong-so-chuan-sang-xin-cho-chang-voi-loat-thuong-hieu-lon-di-kem-uu-dai-shopee-scan-pay-2022051212492252.chn?fbclid=IwAR2XjngxqPzoyXTYihhbHwVtOmL78KC_Mz8Nd-kT9Q0yQDxxGXiCSqZrQl
kenh14