Displaying from 1 to 5 of 1265 news.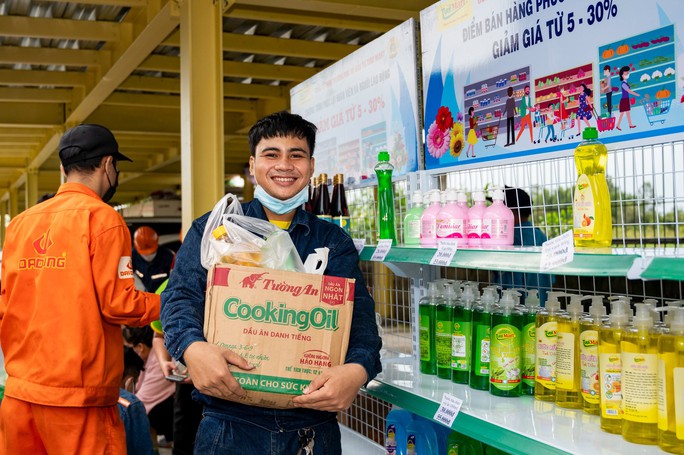 Taking care of Tet for workers
Despite many difficulties in production and business, many businesses still enjoy Tet accordingly, organize year-end parties and transport workers to their hometown to celebrate Tet.
Ngày đăng: 13/01/2023
Bringing Tet to every home
Only more than 10 days left until the Lunar New Year of the Rabbit 2023. Spring has been bustling all over the country.
Ngày đăng: 10/01/2023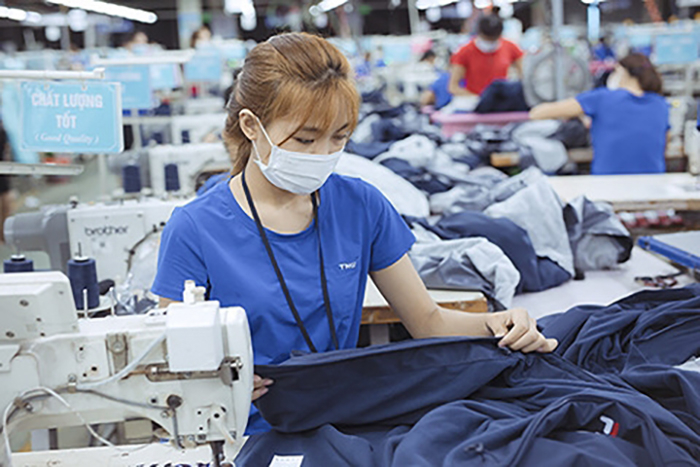 2023 and the challenge of the economy
2022 is the year of economic recovery, GDP growth is estimated at 8%. However, entering 2023, the economy is expected to face more challenges, including inflation and export pressure.
Ngày đăng: 26/12/2022